Design / Install
Royal Thai Embassy
Design / Install
Royal Thai Embassy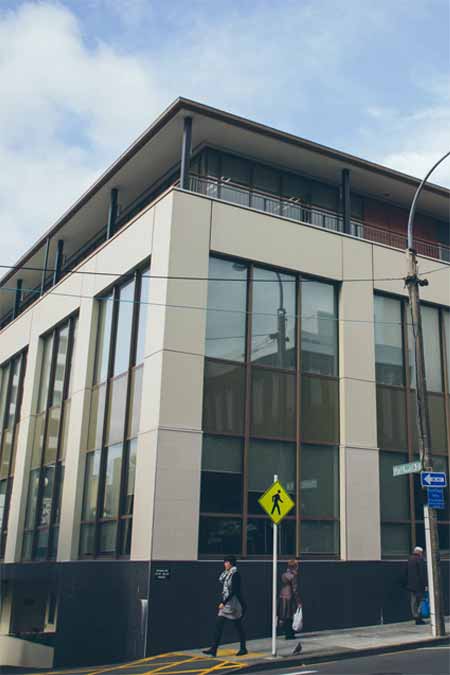 The building started out as the Lion Tavern in Wellington's Molesworth Street. The 1970's slab reinforced concrete structure of the tavern building was retained, and refurbished with a new building envelope. The building was extended to add a further level and a new three-storey wing was constructed as a separate building.
Working with the shell of the old tavern naturally presented its own, unique set of problems. A consumer sub-station was installed to provide sufficient electrical capacity. The very large top floor added to the shell brought its own challenges in providing the right seismic restraints for the in ceiling services. The building was also transitioned from standard to LED lighting to ensure greater efficiency.
Our goal is to get it right – first time, every time!
Large & Small Commercial Projects