Our Team
Committed to our culture
Since 1984
We are particularly proud of our work culture and our team and place high value on them. Our business, like any other, is all about people and we aim to provide a supportive environment that allows them to develop and utilise their skills to the best of their ability.
While our business priority is always our customers a close, second focus is in our team, whether they are apprentices, qualified electricians, senior electricians, leading hands, foremen, project managers or management we make sure that each person is supported, encouraged, and developed. The enduring nature of the culture is demonstrated by the fact that more than one third of our staff have been with the company for eight years or more.
The legacy of high quality and professionalism began with Frank Millar over 50 years ago and we will continue to be committed to, and develop those philosophies both now and into the future.
Each and every person owns and contributes to the culture that Omri Ash and Tony Giannotti have developed. A culture that ensures there is on-going quality, safety and client satisfaction.
Our Pledge
"The directors and managers of Millars recognise that it is their role to take responsibility for leadership of the company and the quality of the work carried out. However, quality delivery is the responsibility of all – apprentices, electricians, senior electricians, leading hands, foremen, project managers, office and managers. We all need to be totally committed to quality, safety and client satisfaction. Our people shall, therefore, use their best endeavours to promote, develop and extend the company's business interests and reputation and not do any act which could cause detriment to Millars or our customers."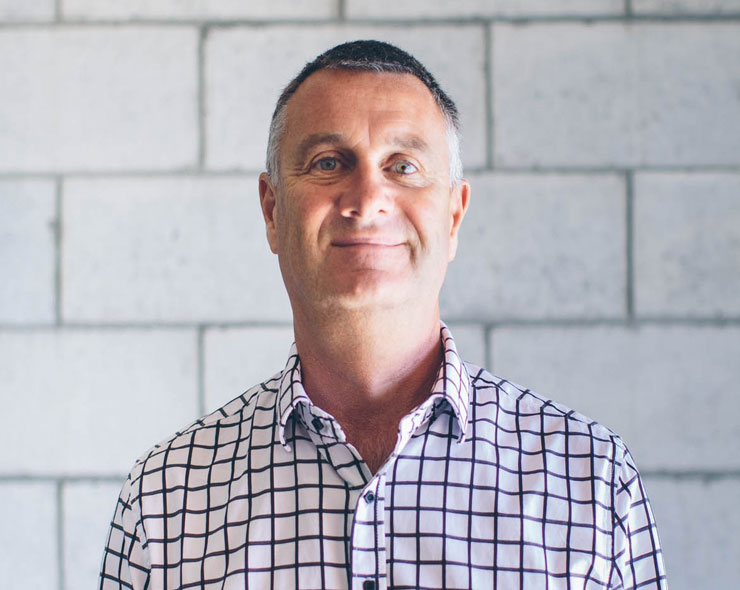 TONY GIANNOTTI
Director
We will keep doing what we do best – commercial electrical contracting. That said, I see our design capability becoming more of an 'edge' for us. I want our Project Managers to be able to bounce ideas around, be more proactive and innovative; and for our clients to have the confidence that the integrity of the project will be maintained. Our Service offering is growing and this opens the door to more small-to-medium commercial projects. I run the office, the support systems and the processes for the company. I manage all the tendering and am responsible for securing projects. I also oversee the
Service
work that we provide for clients. I can be
contacted
at any time about how we can help you with your commercial project.
OMRI ASH
Director
What is important to us as a company is the quality of our workmanship. That, coupled with our experience, means that we can tackle all of the challenges thrown at us – we are never phased by them. Going forward I think our progressive, highly adaptable nature will help us. We have shown that we can quickly adapt to ever-changing market and client needs. I see a greater emphasis on turnkey work – providing design through to service. We are strong on succession planning – we have to make sure we constantly have new blood so that we can survive and grow. I manage the on-site operations of the business. I suppose you would say I am the Operations Director. Also, both Tony and I are very accessible. Staff and clients alike can talk to us at any time.
Contact Omri
Looking for an exciting career!
We are always on the outlook for good people, with the right attitude, who can match our culture so feel free to contact us.
Our goal is to get it right – first time, every time!
Large & Small Commercial Projects