Major Project
A bit of history
Maritime Tower
This was a slightly different project in so far as fitouts are concerned. It was a new, integrated install, through to full tenant fitout. It won the 2007 NZ Institute of Architects Commercial and Industrial category award.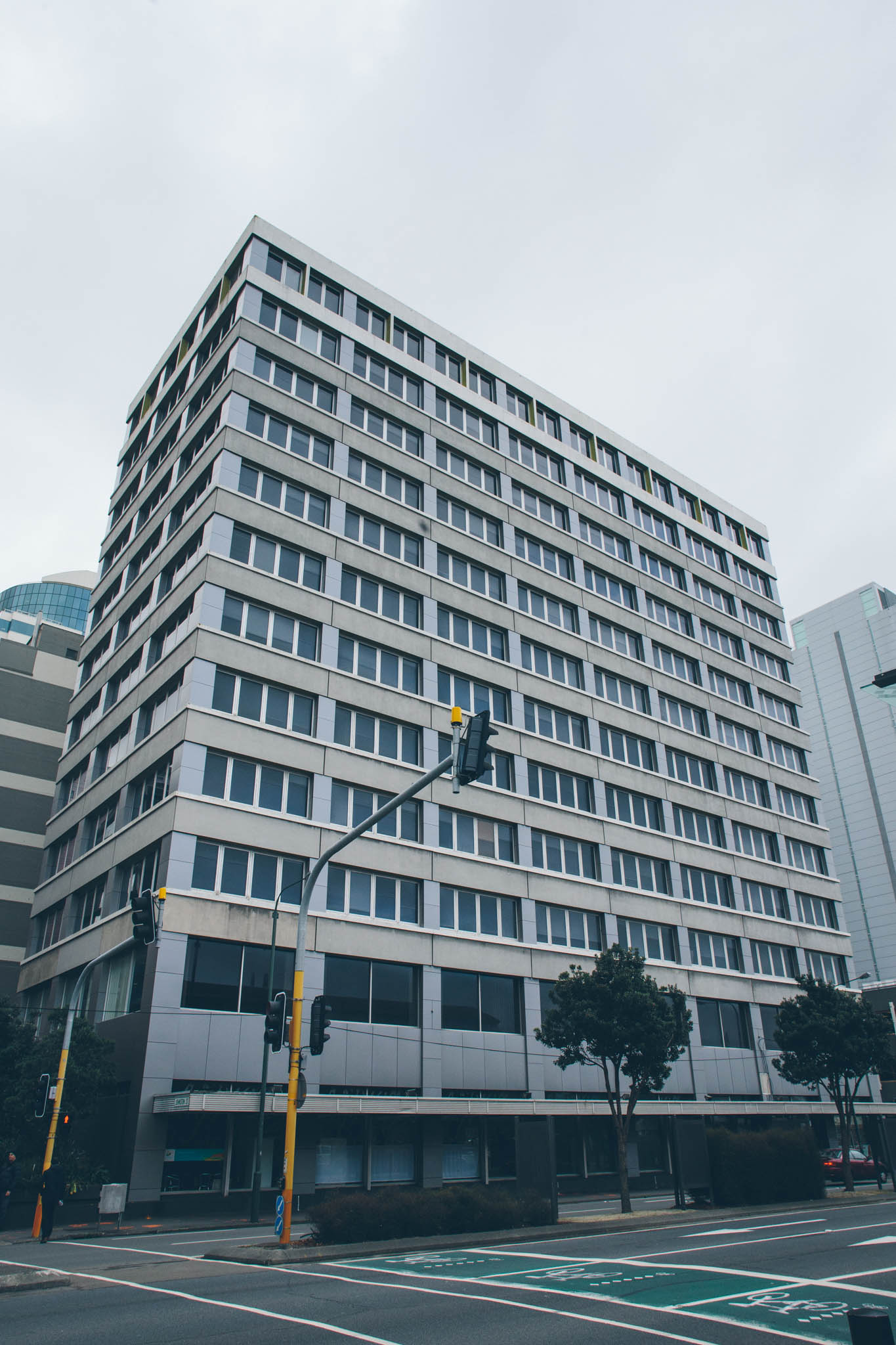 BP House
This is really where it all began. 1968. With this install Frank Millar announced to the Wellington market it was here – and here to stay. It was a major project, even by today's standards, and we continued to maintain the electrical services for the building until it was, unfortunately closed in 2013 because of earthquake damage and demolished in 2015. It was almost like losing an old friend.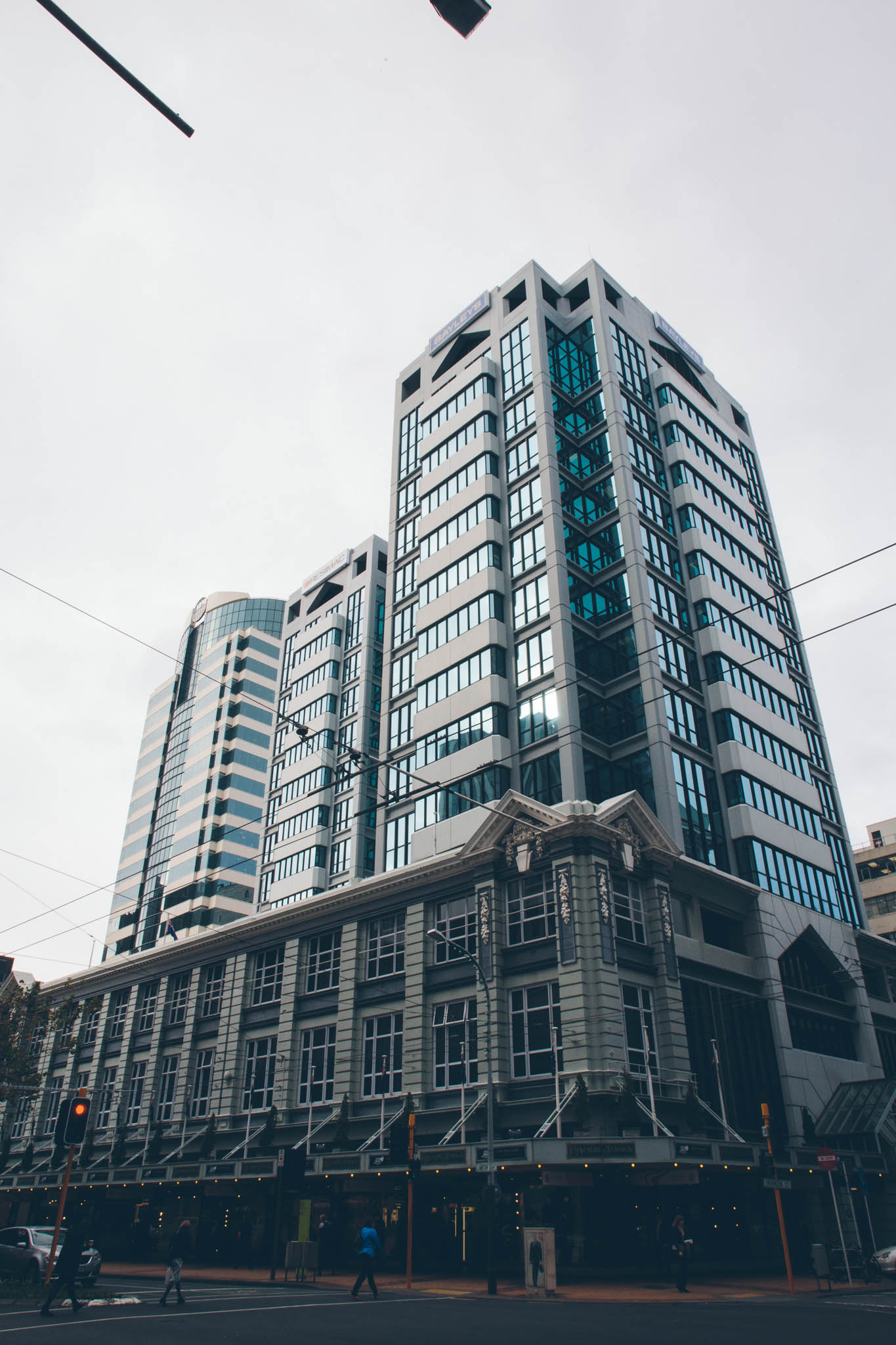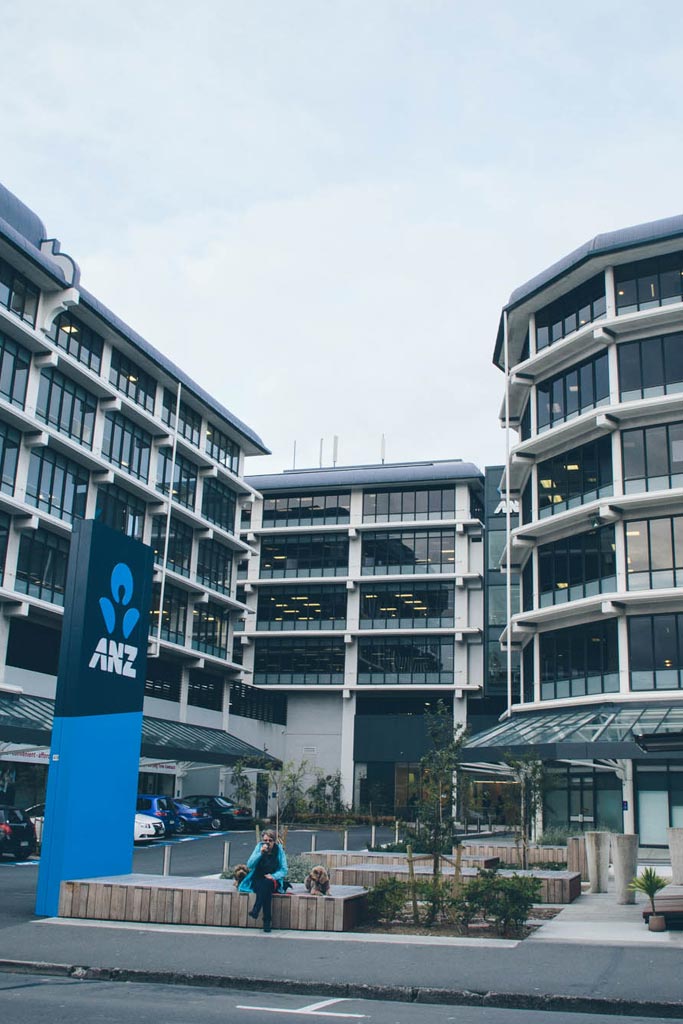 Our goal is to get it right – first time, every time!
Large & Small Commercial Projects